Our Process
No shortcuts.
100% whole plants.
Nothing artificial.
At Rasāsvāda we want to deliver a more elevated and considered present moment. It is why we embrace tradition and ritual while seeking to make wellness and self-discovery more accessible in the here and now. It is also why we believe process – the integrity of where and how something is made – is just as important as what goes into each of our Spirit Restoratives.
Throughout the year Rasāsvāda's sourcing master and team of buyers are in the fields consulting, tasting and verifying where, when, and how our ingredients are grown.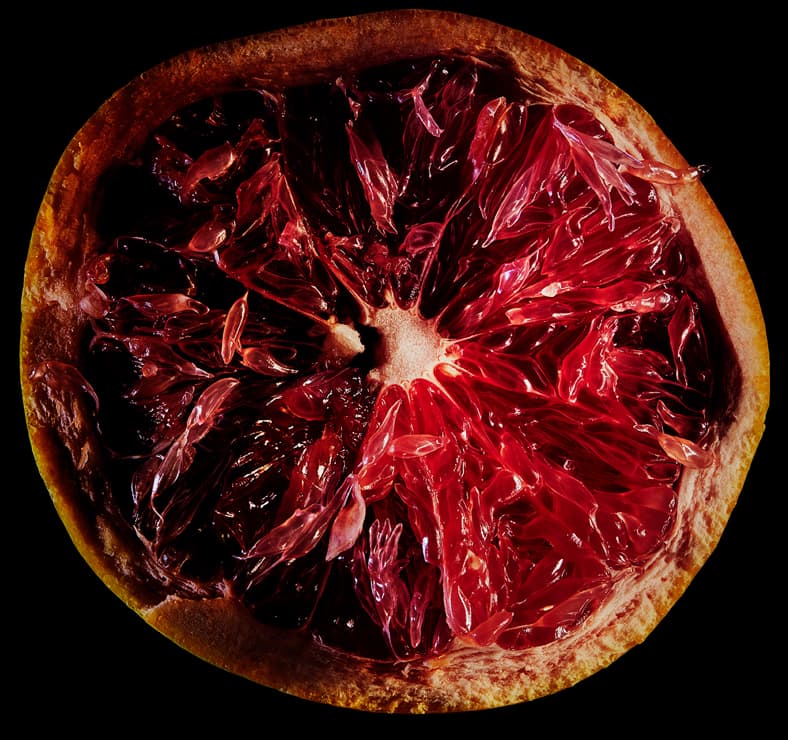 collection
Decades in the making, our direct sourcing philosophy and spirit of collaboration with farming communities worldwide ensures both the integrity of the product and in the process. Following peak harvests around the globe only the very best micro-lots of hand-harvested rarified herbs, botanicals, and adaptogens are selected for use. collection
After the harvest, plant material has to be preserved quickly and effectively to safeguard aesthetics, flavor, and medicinal potency. It is a deciding and time-sensitive practice often passed down from generation to generation after centuries of trial and error.
discover sourcing
"Patience is passion tamed."
– Lyman Abbot
post-harvest
From sun-baked black lemons in Guatemala and dehydrating yuzu peel in Shizuoka, to air dried rose petals in Morocco or Roman Chamomile blossoms in Vermont - the post-harvest step is one infused with an atmosphere of patience and precision.

Every leaf, root, bark, flower, fruit or seed is treated to its own nuanced alchemy of light, air, and heat with the goal of maintaining the highest level of flavor, efficacy, and essential oils.
Then after months of planting, growing, harvesting, and preserving, a global network of temperature and air-controlled logistics ensures the safety and integrity of every ingredient is unaffected during their last solo journey before meeting as one.
"You cannot stir things apart."
- Tom Stoppard, Arcadia
cooking
Each unique batch of Rasāsvāda entails an unhurried and delicate process of boiling and extracting the healing qualities of roots and harder plant material like seeds and bark, as well as carefully infusing aromatics and botanicals at just the right times.
Various levels of heat are applied over cascading brews using multiple kettles - transforming the separate whole plant ingredients into increasingly concentrated stocks. After each stage the aroma, viscosity, bitterness, and color - among other factors - are tested to ensure every Rasāsvāda meets a standard of excellence and efficacy.
cooking
Underscoring our harvest-to-bottle philosophy and ensuring the purity of the product is felt and tasted - no added sugars, preservatives, or emulsifiers are added during the final bottling process.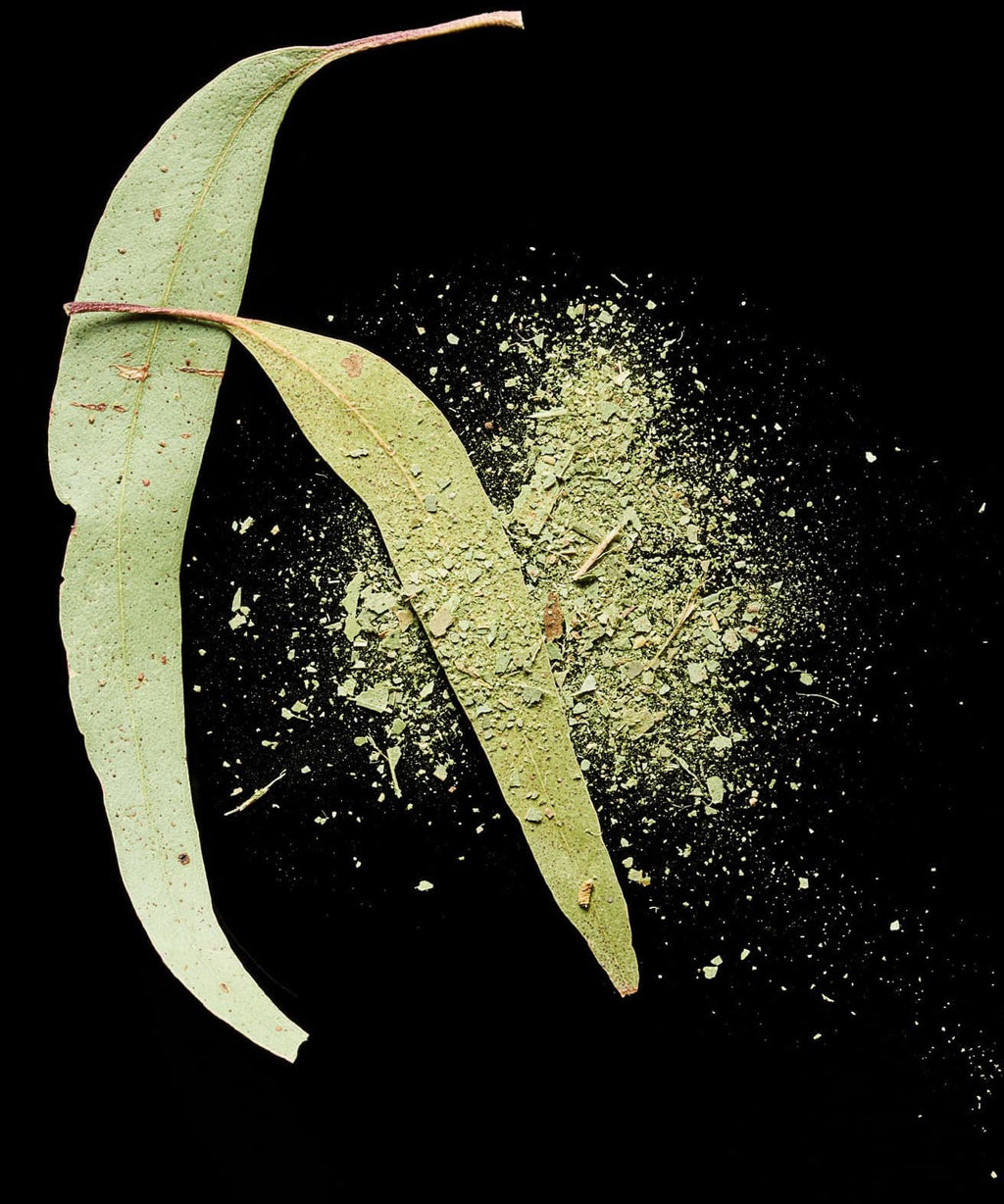 The next step is up to you
"Life is a lively process of becoming."
- Douglas MacArthur