Rasāsvāda is a spirit restorative company empowering people to live in their present moment and grow from it.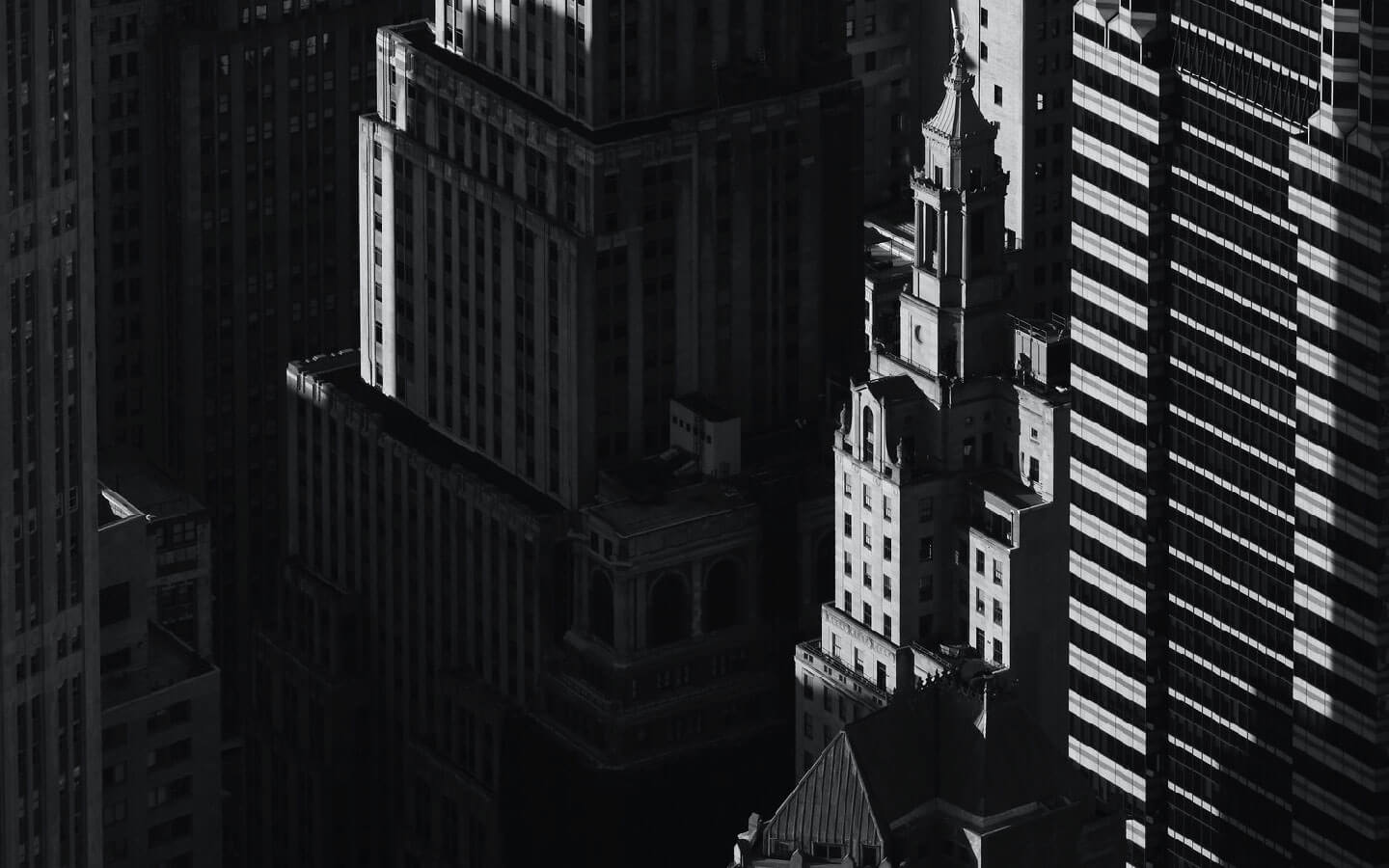 For discerning people on a lifelong journey
to become their best selves.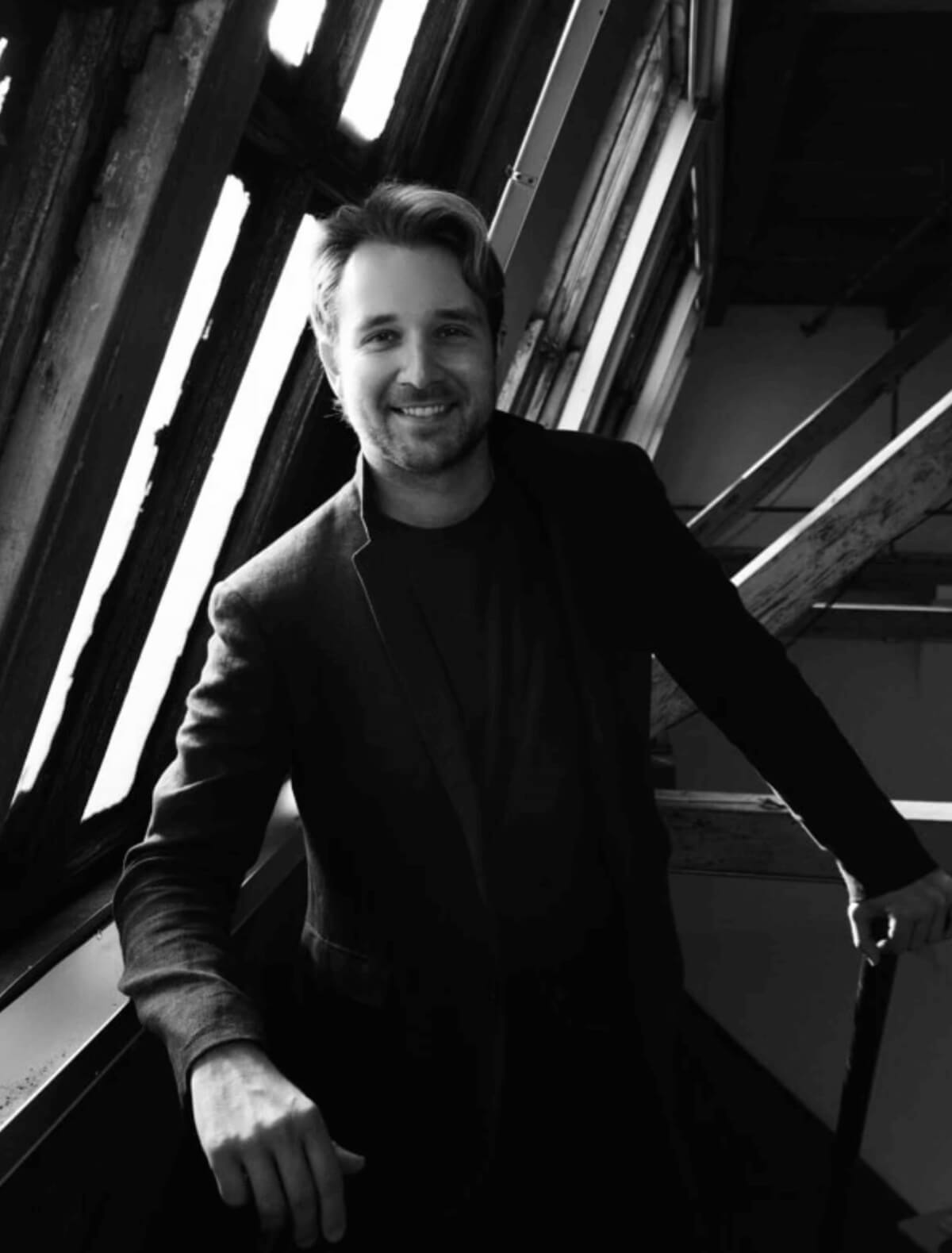 We set out to build a company that would help people find courage, clarity, and connection in their present moment, so they could grow from it. We looked to ancient wisdom and rituals for clues and techniques, while working with farming communities around the world to responsibly source rare and restorative whole plant ingredients.
Our conviction was that by reimagining rituals for modern sensibilities, while naturally empowering an aesthetic and sensorial present moment, we could open more accessible pathways to well-being.  
While we never imagined launching Rasāsvāda during these times, they are a stark reminder of the obligation we all have to become more aware of our true potential, character, and motives.
I created Rasāsvāda with the notion to empower people on their life journeys. To embrace the present and the uncertainties of the future with fearlessness. Never has there been a greater need to pause and restore our spirits, and know this is just the beginning.
We hope our small contribution to empowering individual journeys of self-discovery will assist in fostering the moral and emotional clarity to view other's journeys with compassion too.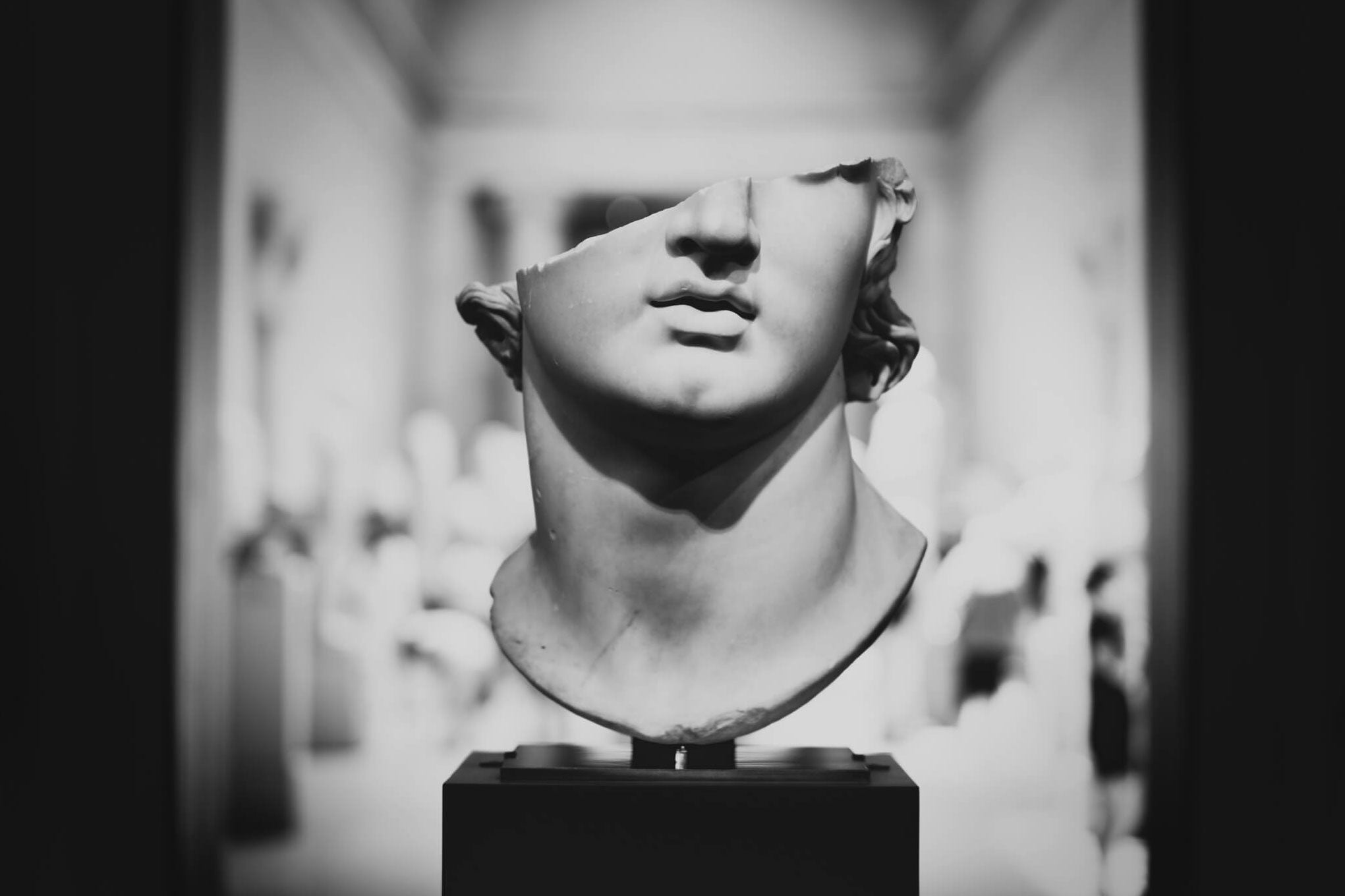 New York City.
Birthplace of infinite transformations.
Where lessons learned are lessons earned. A place that gives as it takes, with an energy and intensity all of its own—compelling the willing to become who they are. To face up to what's here. What's now. To use that moment as a means to grow.
Like the city we're from, Rasāsvāda draws on the best of everywhere and every time.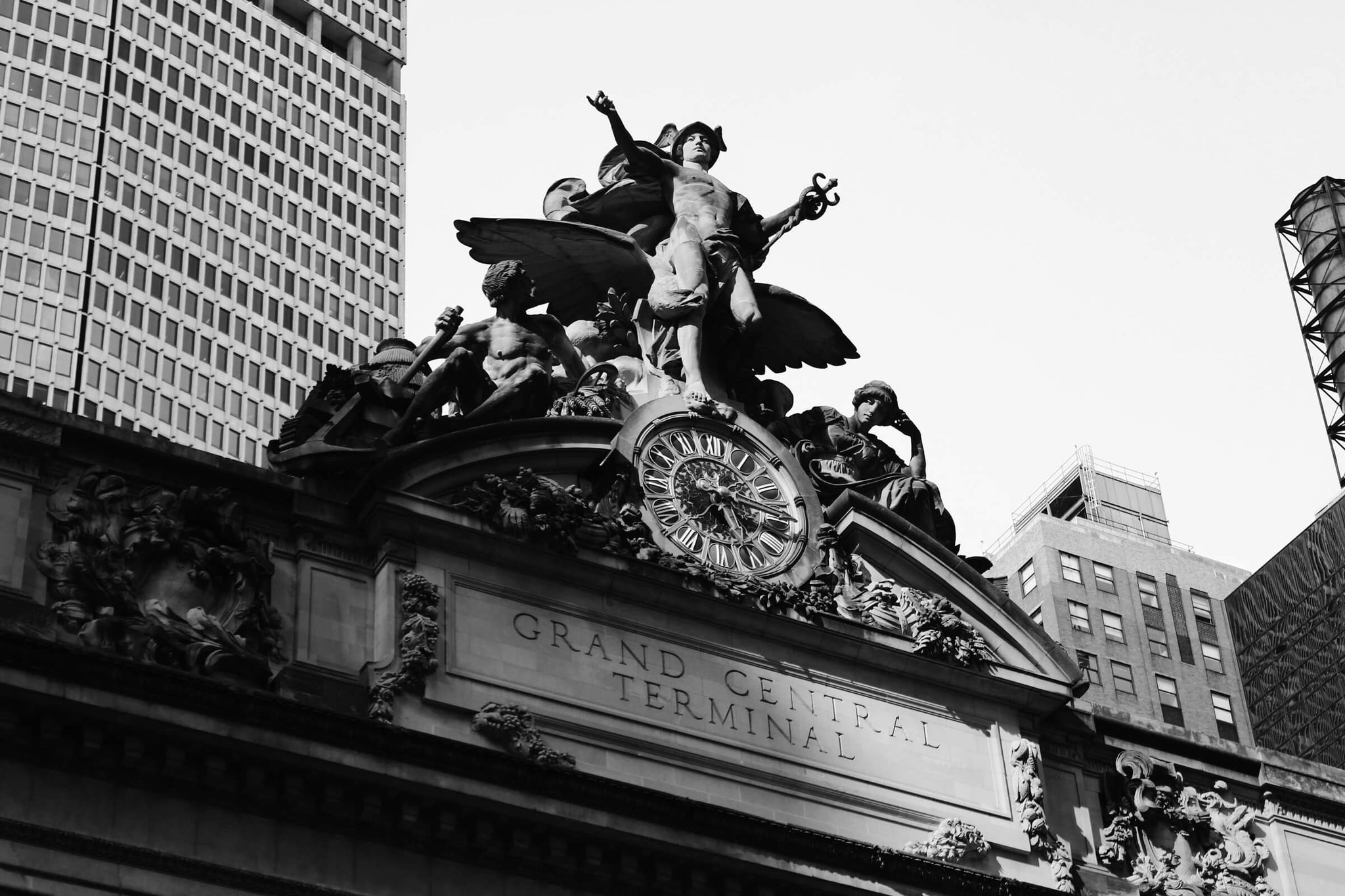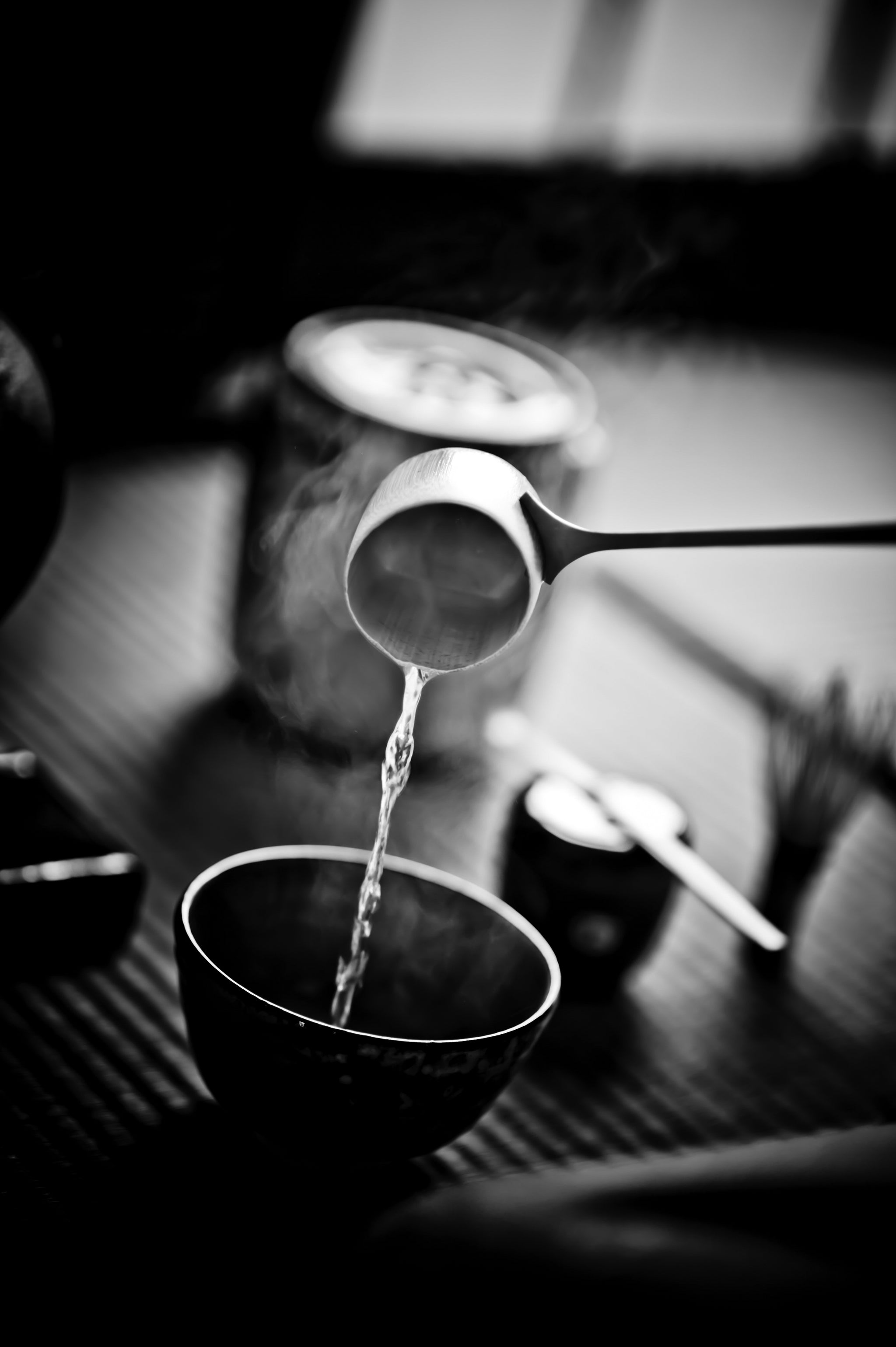 Be it revered, age-old practices of herbalism, tea rituals, Italian amaro, and infused tonic wines from China, or new innovations in mixology and the culinary arts, we're constantly scouring the globe to find more natural ways to enhance the present moment.
By responsibly infusing, merging, and melding the world's botanical disciplines, we strive to open more accessible pathways to modern wellness while reinforcing the importance of rituals and tradition.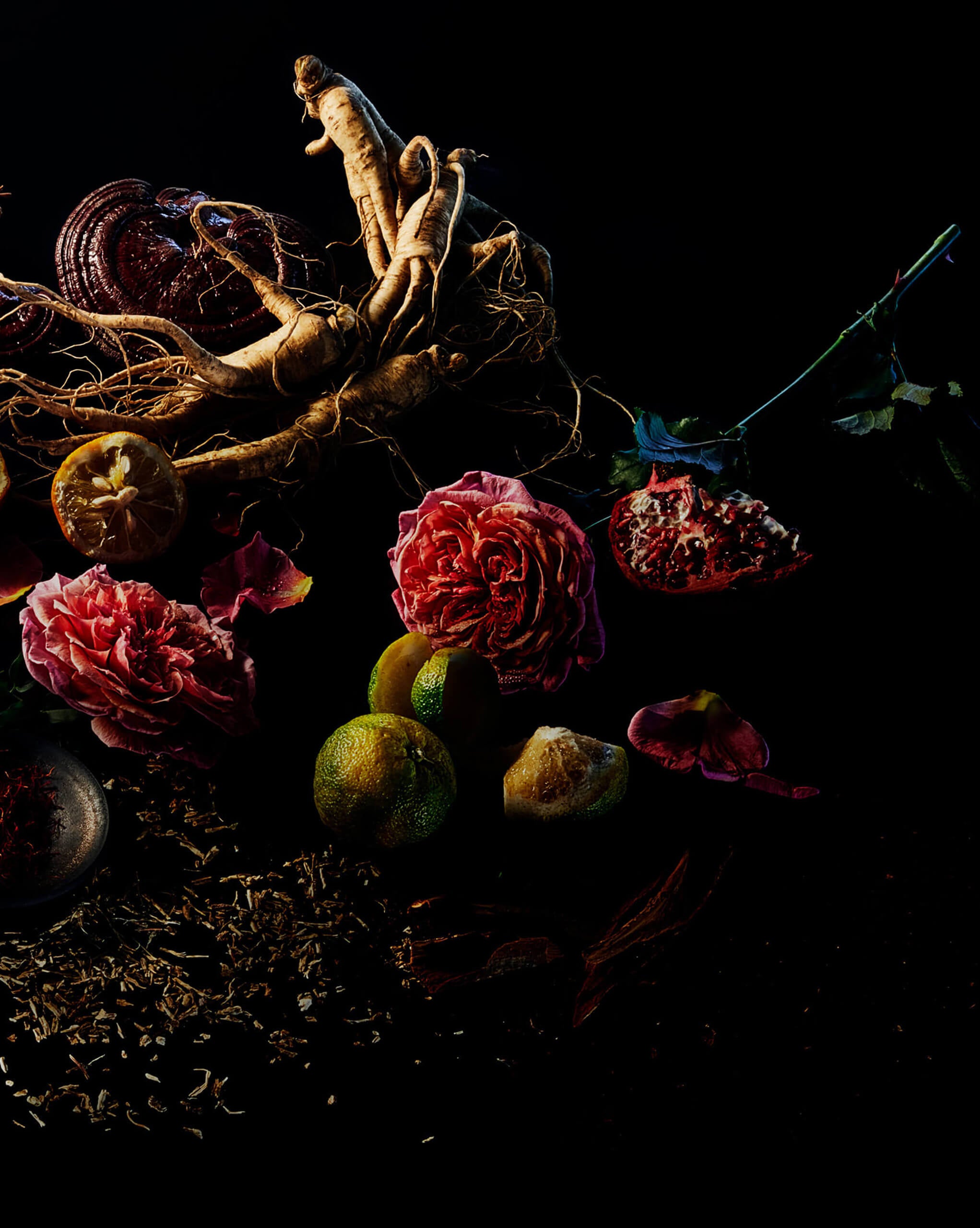 Our deep sourcing collaborations have been built over decades, allowing us to innovate responsibly with the world's most rare and unique ingredients and growing communities.
discover sourcing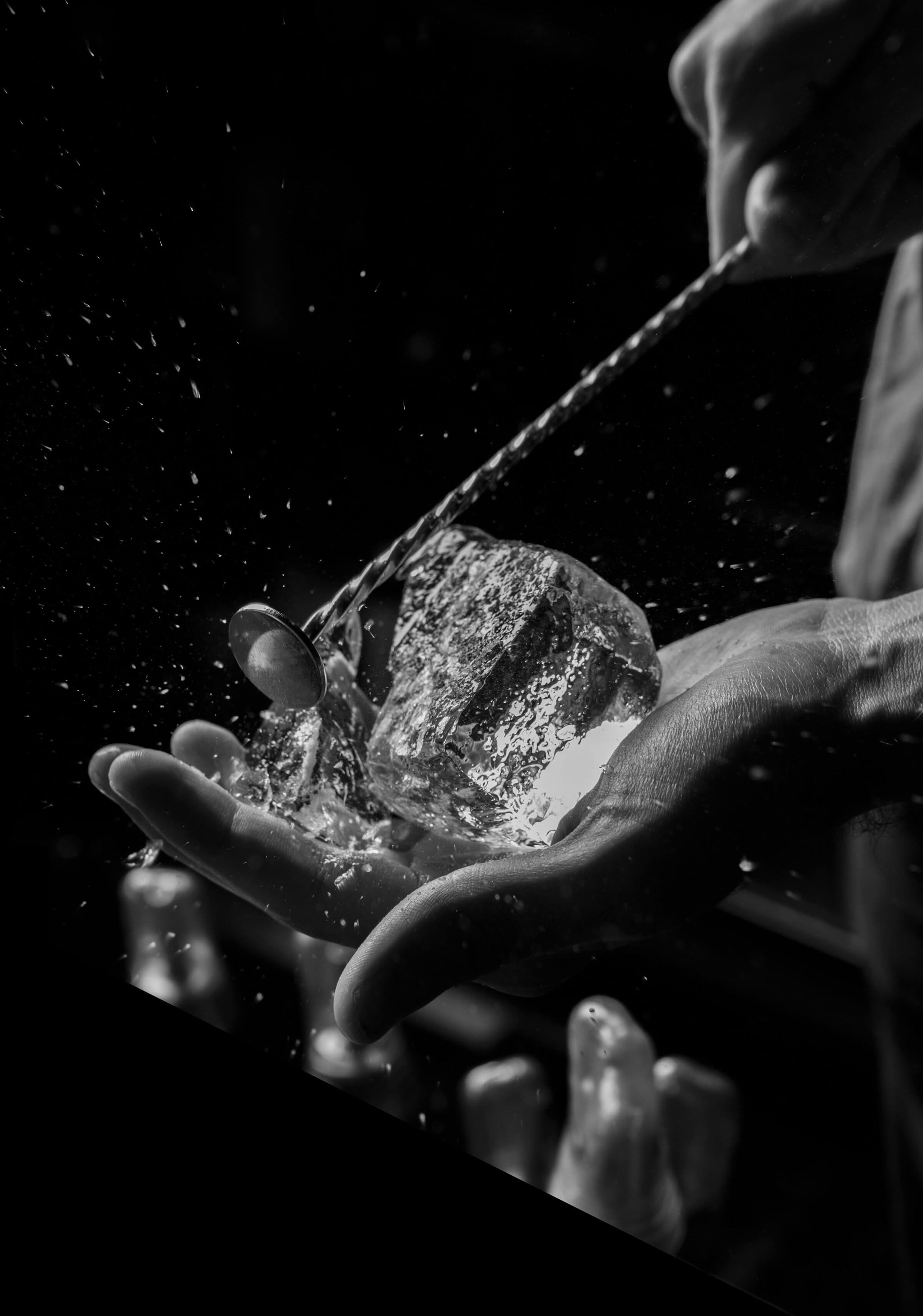 As a spirit restorative company, our natural starting point was reimagining drinking occasions—imbuing every sip with the depth and nuance of ancient traditions.
In ode to the enduring imaginations of mixologists, we've taken inspiration from their shelves—be it classic amaro or botanical bitters—capturing the complexity and balance of iconic spirits in a single beverage. Rasāsvāda is a tool for them too, a prompt for experimentation and play. A new ritual in the making.
Discovery Mixology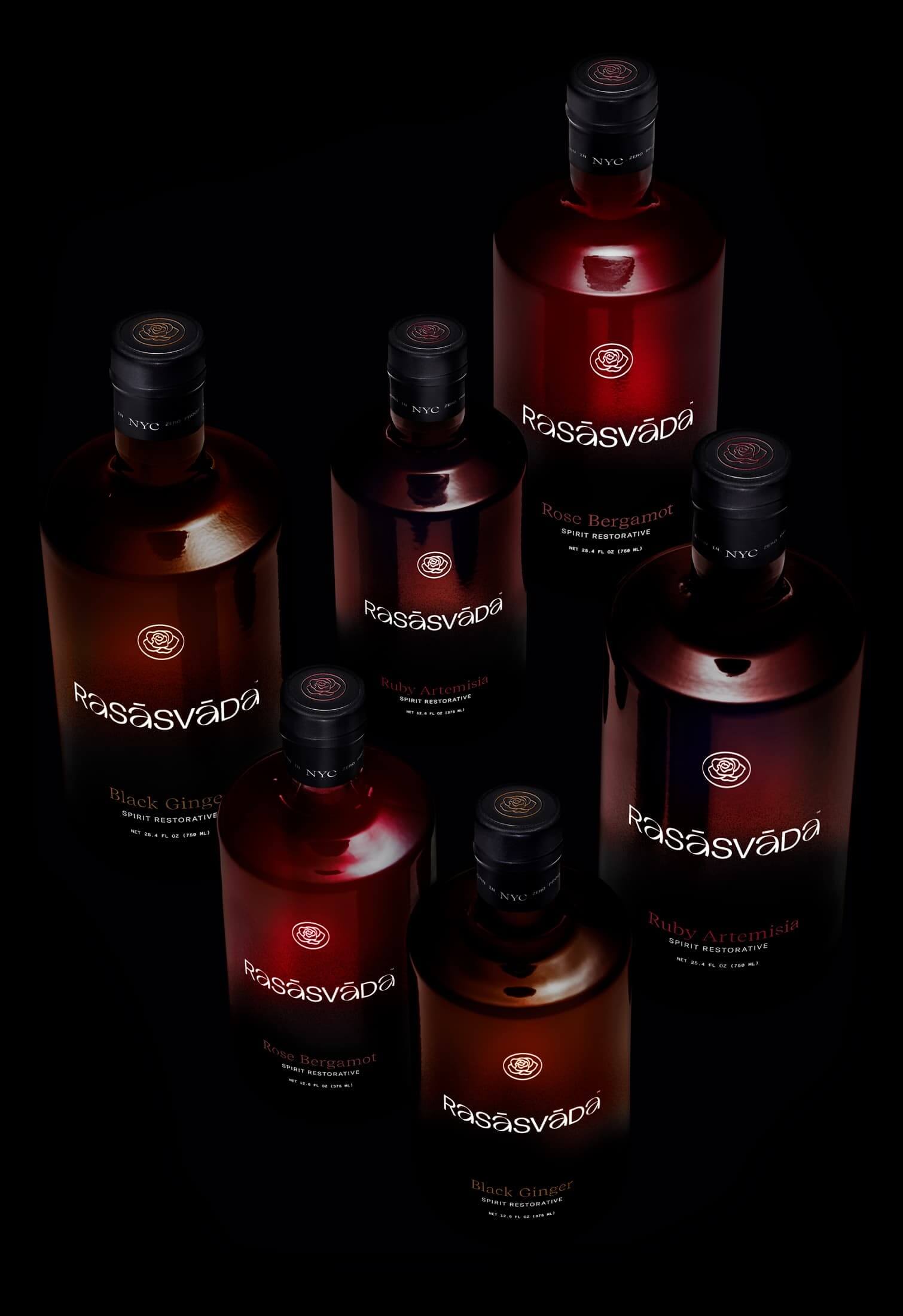 Concentrated with over 45 rare and globally-sourced whole plant ingredients, Rasāsvāda zero-proof Spirit Restoratives are uniquely crafted to awaken the senses and enhance the present moment.
Complex, arresting, and seductive, each decoction presents an exceptional orchestra of aroma, core bitterness, and a lingering finish, seducing the most discerning of palates.
Beyond adding character and flair to cocktails with or without alcohol, or as aperitifs or digestifs, Rasāsvāda is packed with recognized functional attributes for whenever your spirit needs restoring.
Discover Decoctions