Rasāsvāda is a spirit restorative company empowering people to live in their present moment and grow from it.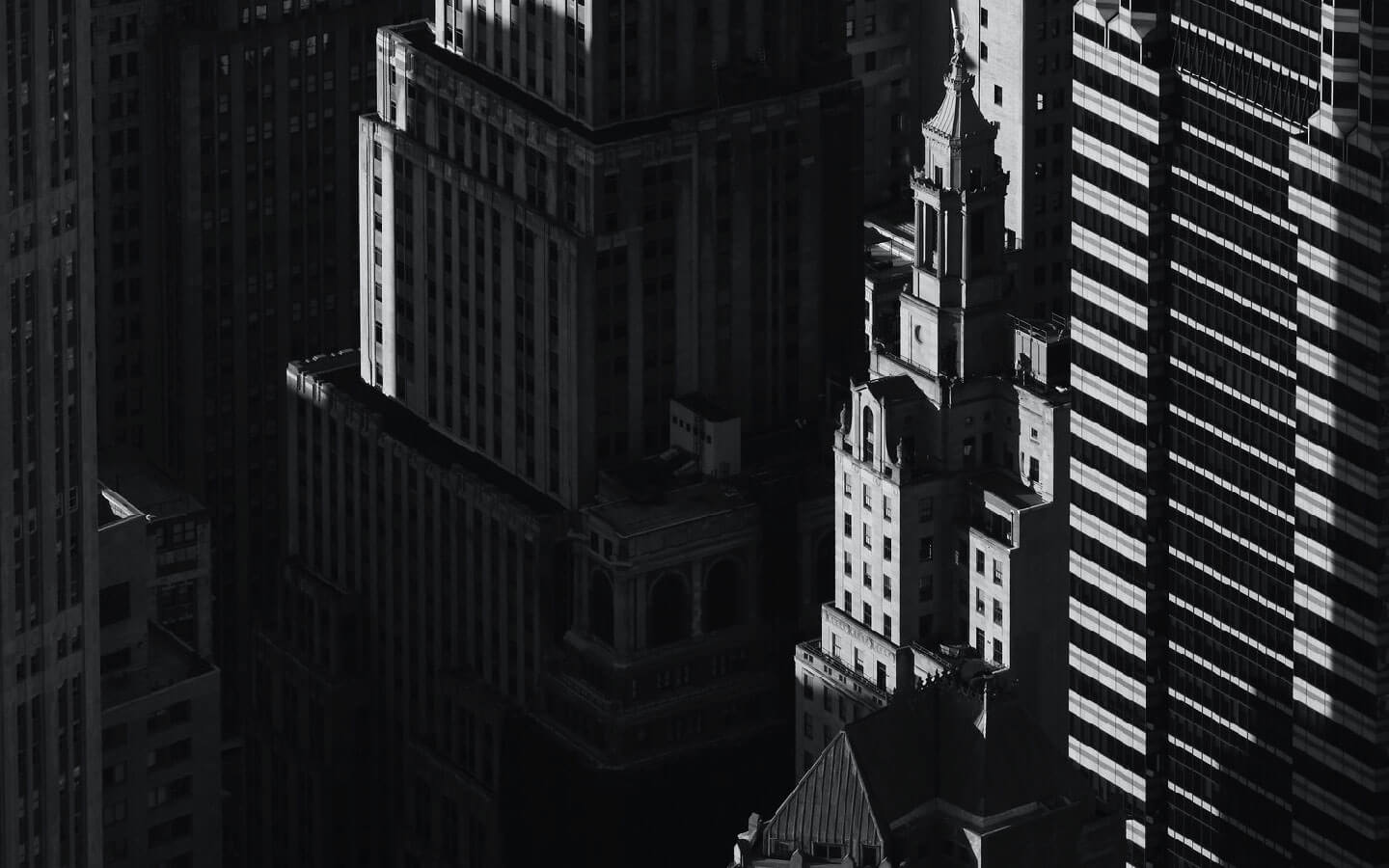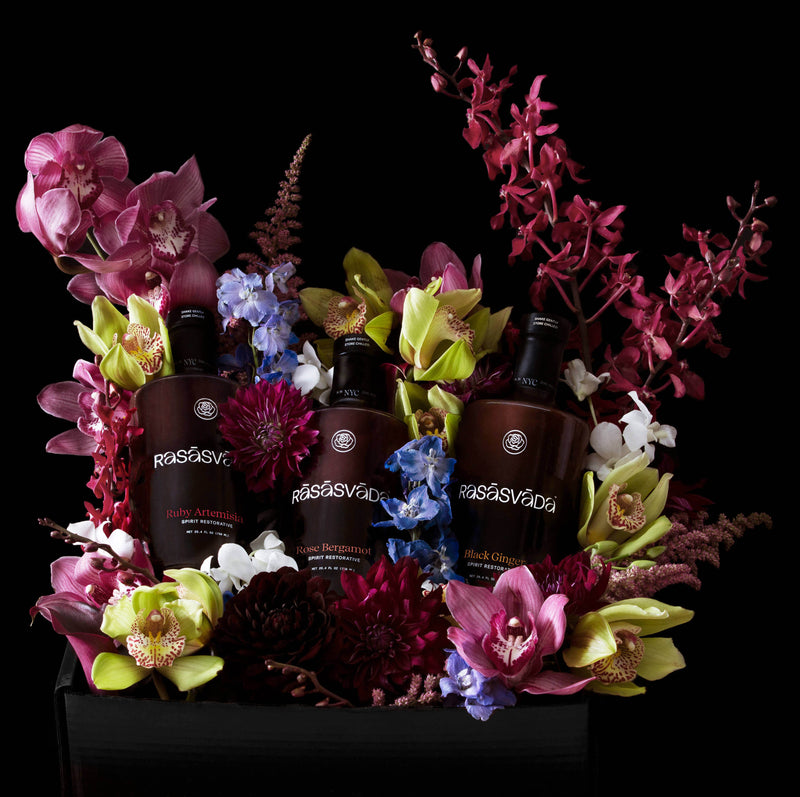 Multipack
100% plants. 0% preservatives.
Discover the best of all worlds.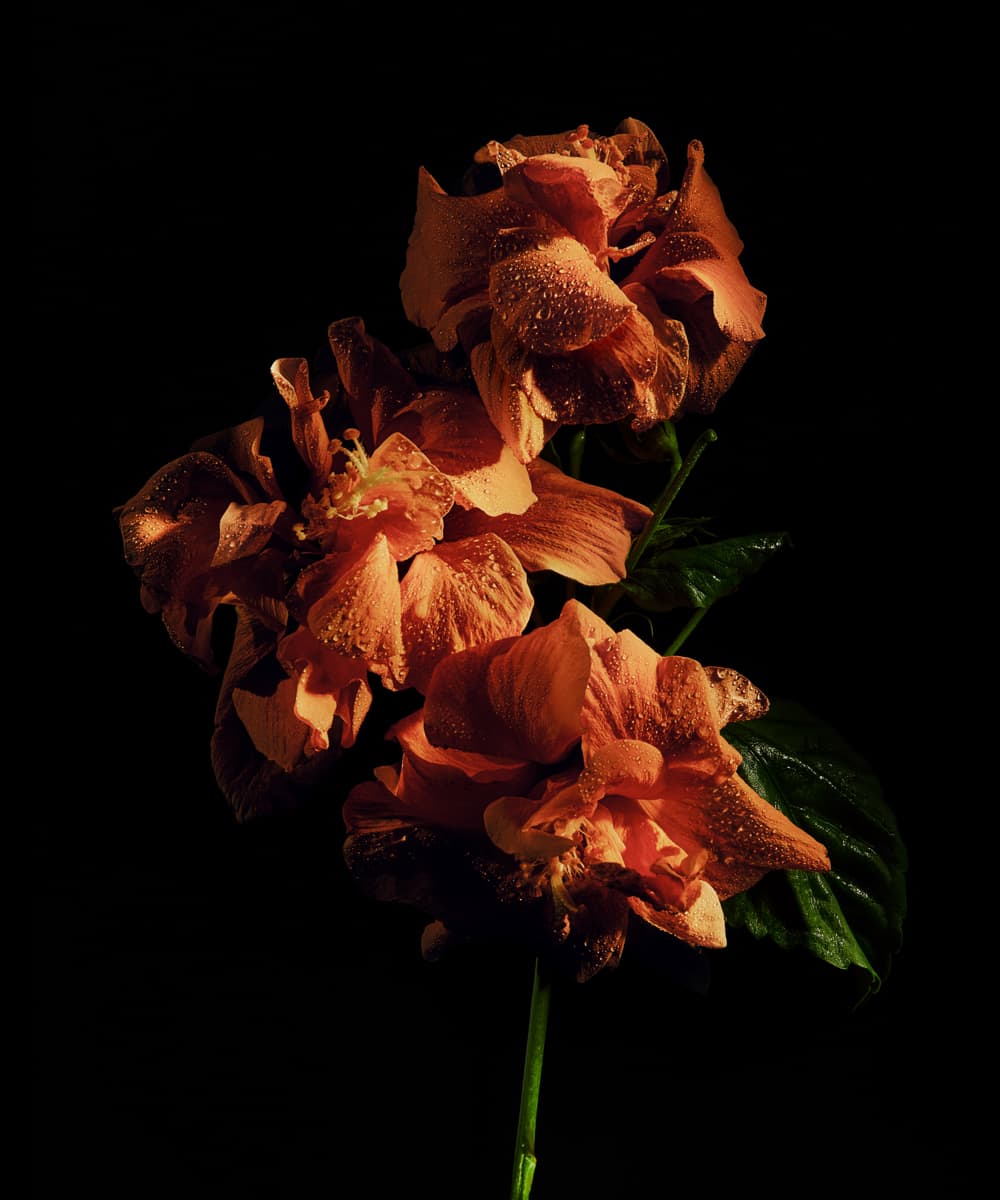 With no added preservatives, sugars, extracts, or artificial ingredients, Rasasvada's Spirit Restoratives are meticulously crafted using only rarified wild-harvested ingredients with known wellness properties sourced directly from remote regions and lush farmlands across the globe.
discover our process